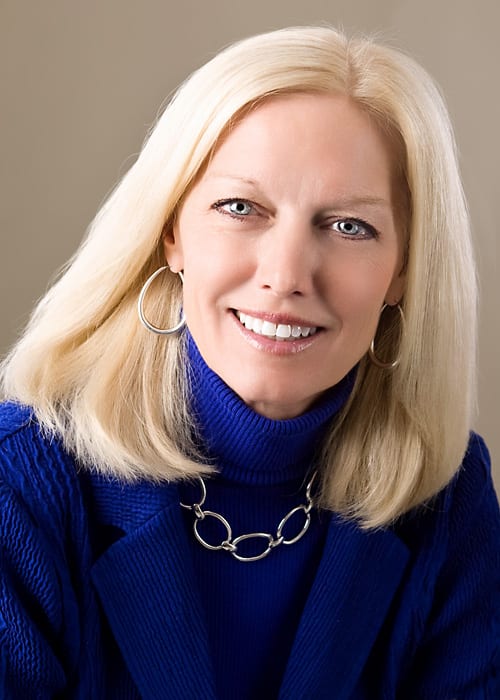 is CEO and co-founder of StarTec Investments, LLC. She has been an active member of the Minnesota venture capital community since 1998.
In addition to her role at StarTec, Ms. Lindsay is a member of the Sofia Angel Fund, a Minnesota-based fund focused on making private equity investments in companies founded by or led by women. She is also a member of the Gopher Angels, a group of angel investors who share screening and due diligence of investment opportunities. 
Ms. Lindsay is a member and past chair of the Minnesota High Tech Association board of directors, is a member of the Advisory Board at the Holmes Center for Entrepreneurship at the University of Minnesota, and has served as Secretary and Vice-President of the Minnesota Venture Capital Association. She is a judge for the Minnesota Cup business plan competition, a mentor for TechStars, and an Advisor to Matchstick Ventures. She takes an active role in StarTec's portfolio companies, and routinely serves as a board director or board observer. 
Ms. Lindsay served on the state of Minnesota's Science and Technology Advisory Commission, and was earlier appointed by former Governor Pawlenty to the 21st Century Tax Reform Commission. In 2009, she was named one of "40 Minnesotans on the Move" by Finance and Commerce magazine. In both 2010 and 2011, Twin Cities Business magazine identified her as one of "200 Minnesotans You Should Know". And, in 2016, was named a "Titan of Technology" by the Minneapolis/St. Paul Business Journal.
Prior to founding StarTec, Ms. Lindsay was a Senior Vice President in the Westlaw division of West Publishing (now Thomson Reuters). She started her career at West in software development and held numerous leadership positions in IT, customer support, account management and sales. She has a B.A. in mathematics from Carleton College and an M.B.A. from the University of Minnesota.