Apprise Technoloiges, Inc.
Duluth, MN
Apprise Technoloies makes optical sensors to study water and air purity. The company was established in 1997 to license technologies developed at the University of Minnesota in the environmental and analytical sensor areas. The company has expanded to develop and market optical and analytical sensors, for the biomedical and process control instrument markets, including proprietary ultraviolet technologies. (Acquired by Ecolab: February 2007)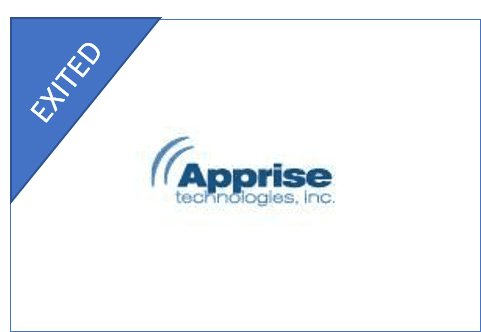 Apruve
Minneapolis, MN
Apruve is a B2B credit network that enables manufacturers, wholesalers and distributors to extend risk-free revolving lines of credit to their buyers in order to drive B2B sales.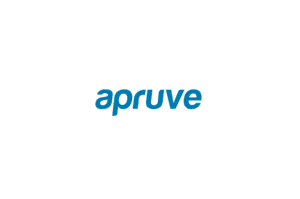 Bewiki
Minneapolis, MN
Bewiki is a SaaS platform that uses its web streaming technology to deliver highly relevant, personally meaningful content, drastically reducing the time spent searching for and organizing information.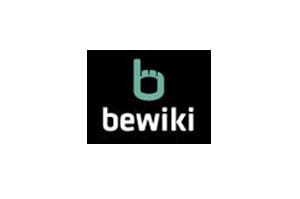 Compellent Technologies
Eden Prairie, MN
Compellent provides Fluid Data storage solutions that automate the movement and management of data at a granular level, enabling organizations to constantly adapt to change, slash costs and secure information against downtime and disaster. This patented, built-in storage intelligence delivers significant efficiency, scalability and flexibility. (IPO NYSE: CML October 2007. Acquired by Dell: February 2011)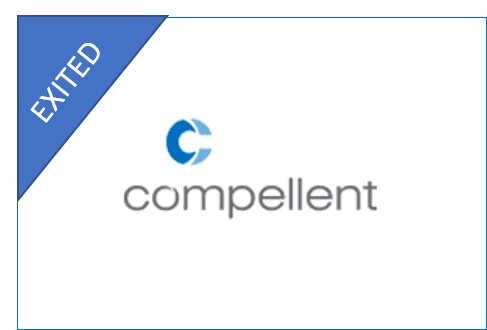 Equals3
Minneapolis, MN
Equals3 builds Cognitive Computing Applications enabling media and marketing professionals to enhance and optimize their marketing efforts through improved research, segmentation and planning capabilities.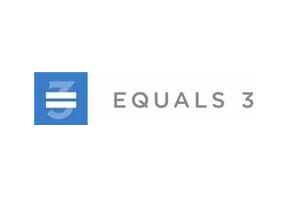 FieldSolutions
Minnetonka, MN 
FieldSolutions is a leading provider of independent field service technicians to the electronics industry, and is committed to delivering the highest quality field service through its network of more than 27,000 independent technician resources across the U.S., Canada and Mexico. Its combination of an online self-service commerce engine and full service resource management services allows clients a seamless variable service model unavailable anywhere else. (Acquired by Field Nation: May 2015)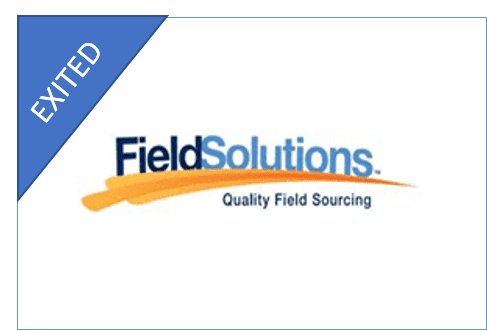 Flipgrid
Minneapolis, MN
Flipgrid is the leading video platform for social learning in pre-K to Ph.D. classrooms around the world. (Acquired by Microsoft: June 2018)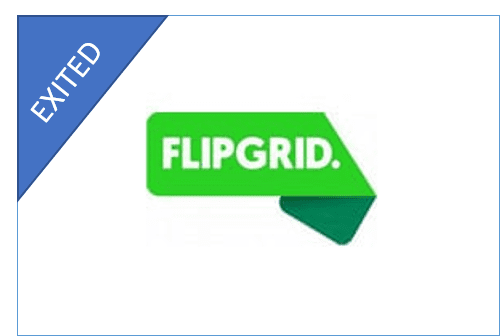 Gentra Systems
Minneapolis, MN
Gentra Systems is a leading developer, manufacturer, and supplier of non-solid phase nuclear acid purification products, providing both consumables and automated platforms.Gentra's reagent products purify and prepare DNA and RNA samples for downstream processing and testing. Gentra also designed and sells a high-throughput processing instrument called the Autopure LS. (Acquired by Qiagen: May 2006)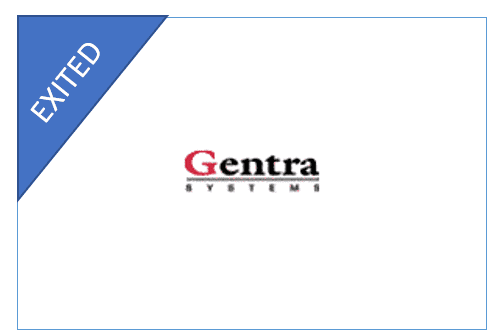 GovDelivery
St Paul, MN
GovDelivery is a SaaS communications platform to allow government agencies to reach the public efficiently and effectively with up-to-date information by email, mobile text message, and through social media channels. (Acquired by Internet Capital Group, Inc.: Dec 2009)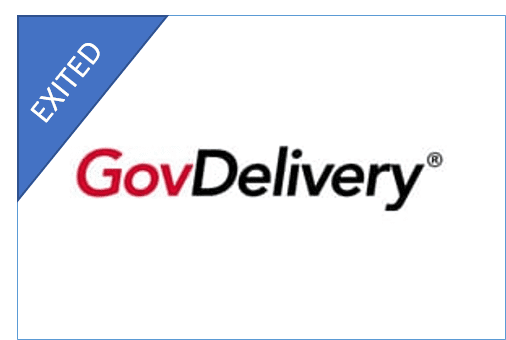 HALO Innovations, Inc.
Minnetonka, MN 
HALO Innovations, Inc. is dedicated to creating a healthier and safer sleeping environment for adults and children. Today, the HALO® SleepSack™ wearable blanket has become the nation's best selling wearable blanket for babies, and is the #1 trusted choice of hospitals and is the only product to carry the First Candle/SIDS Alliance #1 Safe Sleep Product gold seal. The company also produces the HALO ® Active-Airflow™ Crib Mattress, the only ventilated airflow crib mattress, and the PureNight® Pure Air System. (Acquired by Aden + Anais: December 2016)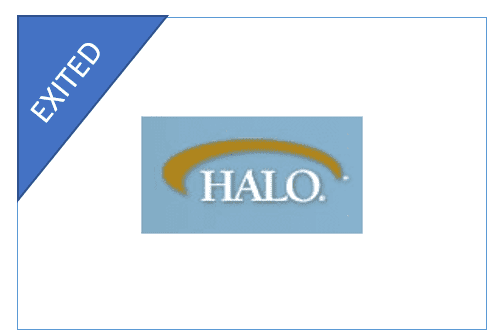 Iconoculture
Minneapolis, MN
Iconoculture is a leading global consumer research and advisory company. Their web-based platform delivers the most comprehensive consumer insights to Fortune 1000 corporations and agencies. Iconoculture integrates consumer information from multiple data sources and combines it with expert interpretation and analysis to produce targeted insights. (Acquired by The Corporate Executive Board Company: May 2010)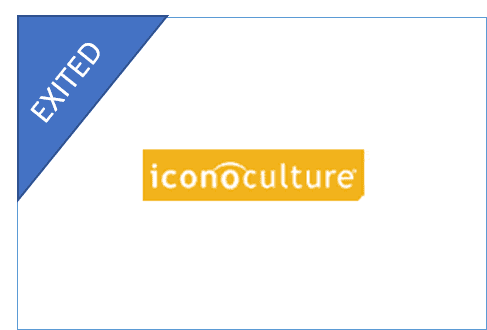 iXmatch
Minneapolis, MN
iXmatch provides search and matching software products for knowledge management, business intelligence, e-commerce, supply chain management, and human capital management. The company's patented software products maximize profitability and customer satisfaction by accurately matching people to information, customers to products, order loads to trucks, buyers to suppliers, and candidates to jobs.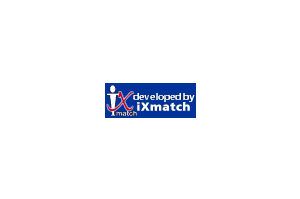 Kidizen
Minneapolis, MN
Kidizen is the nation's largest platform to shop, share, and sell kidstyle.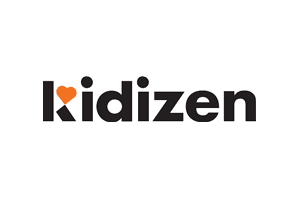 LiquidCool Solutions
Rochester, MN 
LiquidCool Solutions has developed a proprietary technology that uses patented eco-friendly dielectric liquid to remove heat from computer hardware. Their liquid submersion technology can be used to cool a number of computing platforms including data centers, servers, storage systems and computers.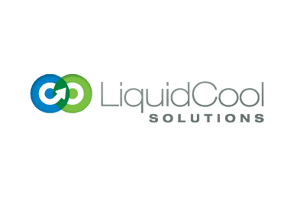 Magnet360
Minneapolis, MN
Magnet 360 is a leading provider of marketing strategy and technology for B2B and B2C organizations. With deep expertise on the Salesforce platform, their focus is delivering meaningful and measurable outcomes for their customers. Their capabilities exist at the intersection of Marketing and IT, where big data and corporate initiatives multiply, while time and resources are often compressed. (Acquired by Mindtree: Jan 2016)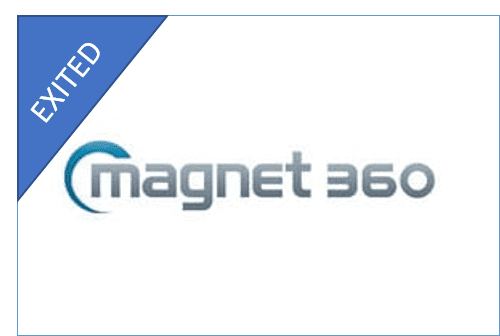 Magnum Technologies, Inc.
Eden Prairie, MN
Magnum Technologies, Inc. develops and markets Enterprise Management Solutions that enable client Information Technology departments to proactively manage their infrastructure in accordance with established business priorities. This proven suite of network, systems, and application management tools operate in real time to proactively monitor the environment, offer root cause analysis, and reporting tools that offer quantifiable returns on clients' information technology investments. (Acquired by Quest Software: May 2006)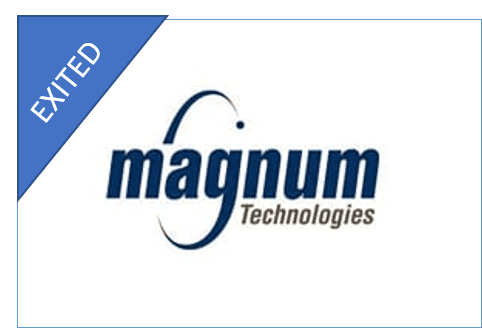 Marix
Minneapolis,MN
Marix Technologies, Inc. provides a complete suite of software products that enable a company to safely and securely distribute, receive and modify all forms of digital content within and beyond its corporate boundaries.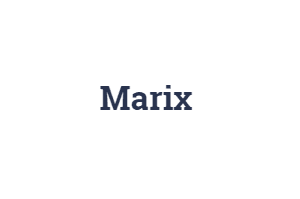 Medisyn Technologies
Minnetonka, MN
Medisyn Technologies develops pre-qualified proprietary drug compounds. Their platform, Forward Engineering™ is focused on predicting the behavior of molecules from their topology (or structure). They can analyze and optimize currently existing drugs or develop new drug candidates. With its portfolio of proven proprietary compounds and its unique predictive approach, Medisyn's promise is to reduce significantly the time taken to identify and launch new and improved pharmaceutical and nutraceutical compounds..
Naiku
Eden Prairie, MN
Naiku is a next generation learning and assessment platform for teacher and students. The service helps teachers re-claim time spent creating, administering, and grading tests by automating the entire process (even into the gradebook).
Niron Magnetics
Minneapolis, MN
Niron Magnetics is developing innovative advanced magnetic materials for high performance, low cost, permanent magnets.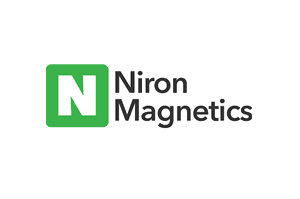 Nouvant
Minneapolis, MN
Nouvant supports the technology commercialization mission by connecting supply and demand in the technology transfer process. Nouvant offers a premium platform for marketing, managing and licensing intellectual property; and a search-engine-optimized destination for industry and potential commercialization partners.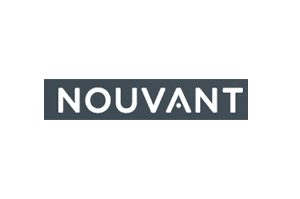 PointCloud 
Plymouth, MN
PointCloud is the creator of "Zap 3D", a software technology which automatically transforms standard video into interactive 3D images that viewers can manipulate and control, using low bandwidth. The company markets the product to online retailers to provide a more engaging online shopping experience, increase sales, and reduce returns.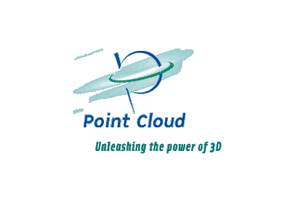 Pramata Corporation
San Francisco, CA
Pramata Corporation is the Contracts Intelligence company. Pramata's software and services transform contracts into actionable intelligence for better decisions. Information contained in contracts is the key to optimizing revenue, achieving operational excellence, and managing risk. Their Contracts Intelligence platform unlocks that information and makes it available across your organization.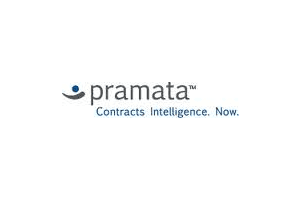 Rebiotix
Roseville, MN
Rebiotix Inc. is a biotechnology company founded to revolutionize the treatment of debilitating diseases by harnessing the power of the human microbiome. (Acquired by Ferring Pharmaceuticals: April 2018)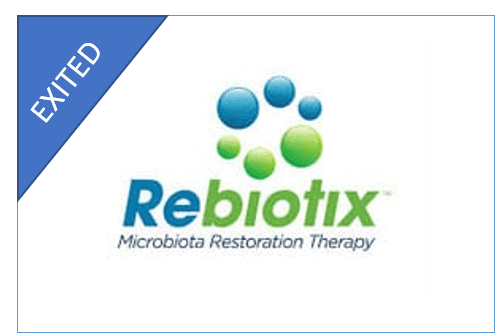 Recovree
St Paul, MN
Recovree provides software for peer specialists with workflow management and provides tools to create more meaningful conversations, intervention opportunities, efficiencies, and data to ultimately improve outcomes. The company is determined to enhance the recovery experience and improve outcomes for substance use disorder using technology and innovative techniques.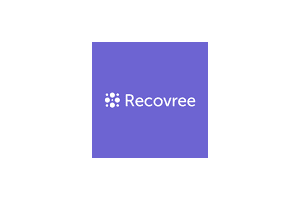 Restore Products, Inc.
Minneapolis, MN 
Restore Products offers natural cleaning products that perform well but also to keep the planet safe. Their entire line of products are made with natural ingredients— never with harsh chemicals. In additional to their natural clean product line, the company has developed the Restore Refill Station, a patented in-store kiosk that allows consumers to refill empty product bottles, reducing the disposal of plastic in landfills.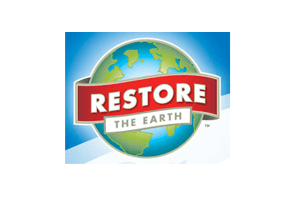 Structural
St Paul, MN
Structural is pioneering Employee Success Management, by giving organizations real time, mobile access to their employee data. Structural integrates data from HR, business and personal systems, giving employees an internal resume to showcase their skills and interests, and helping leaders quickly find the right people with the right skills for sales pursuits, projects and strategic initiatives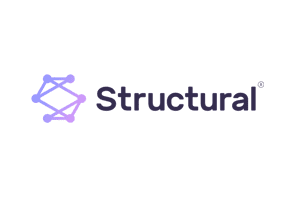 Tinket
St Paul, MN
Tinket is the calendar that makes scheduling easy. It's designed for people who need to find times and places to meet with others whose calendars they can't see. It works for one-on-one and group meetings, phone and conference calls, and virtual meetings.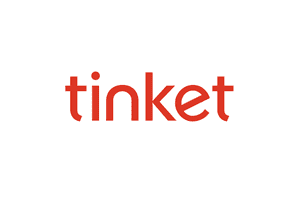 WindLogics, Inc.
St Paul, MN
WindLogics, Inc. is a leader in weather analysis, advanced wind resource analysis, long-term wind variability and weather forecasting services. Its primary services include prospecting and site assessment for new wind energy production and forecasting and load management for customers with established wind energy production. (Acquired by FPL Energy: Sept 2006)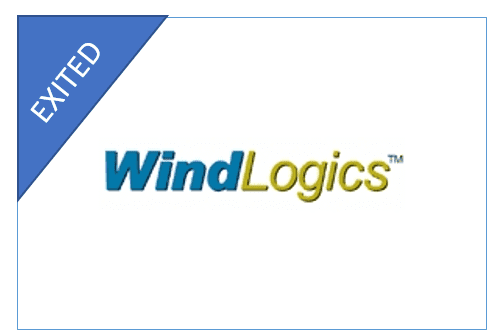 Xiotech
Eden Prairie, MN
XIOtech designs, manufactures, and markets the highest performing application-driven storage solutions in the world. XIOtech's MAGNITUDE provides more than 3TB of high-performance, centralized storage that can be accessed continuously by multiple servers in a heterogeneous environment. (Acquired by Seagate: January 2000)